---
Portfolio:
Below are examples of my work.
Technical Documentation
Digital Designs
Print Designs
Website Designs
Project: Prettihaus (Product Styling and Photography)
---
Technical Documentation

Below are examples of technical documentation, including examples of technical writing while adhereing to all safety and legal regulations, technical illustrations, graphic layouts and publishing.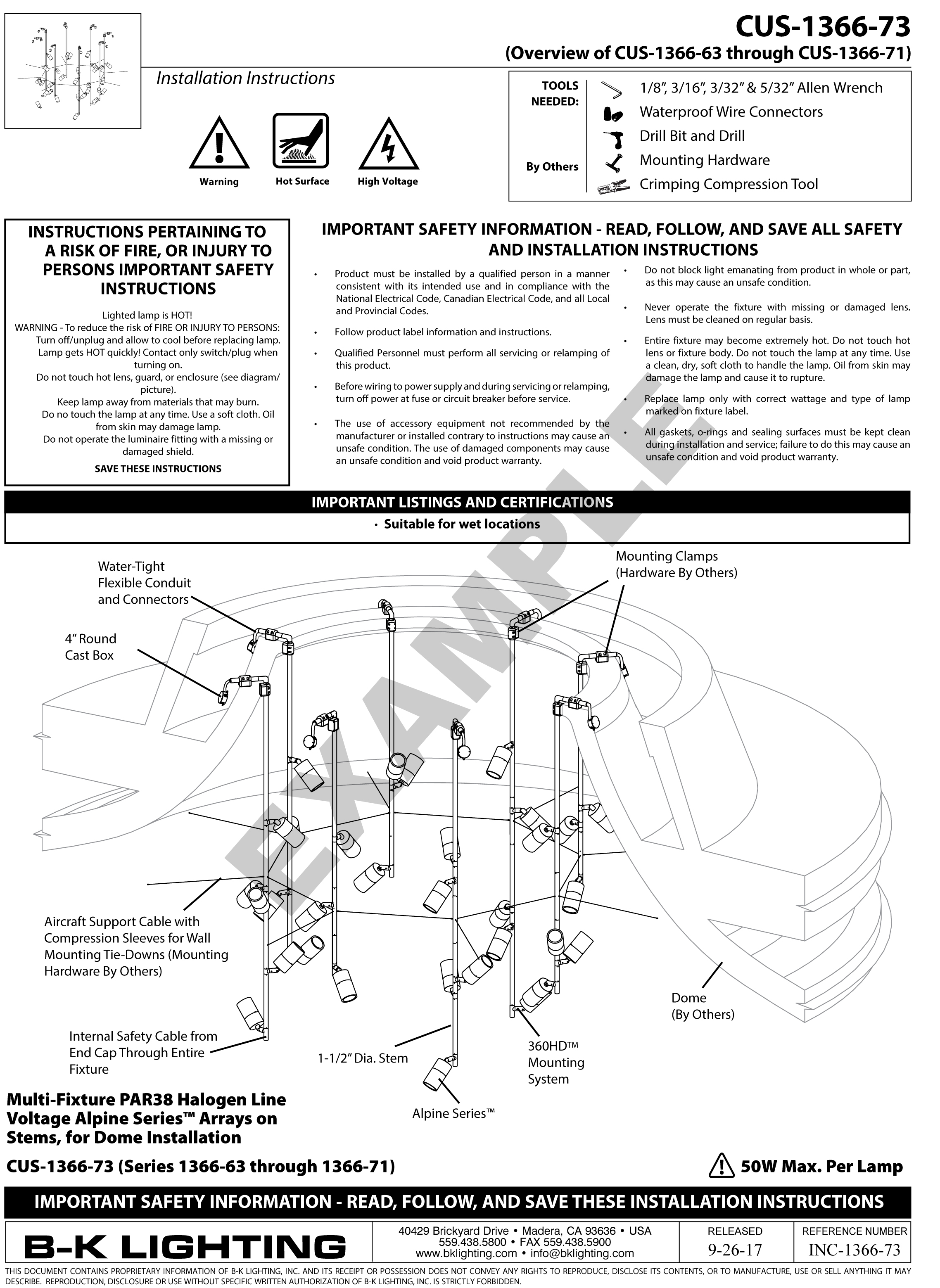 Installation instructions for a series of custom light fixtures able to withstand hurricane conditions.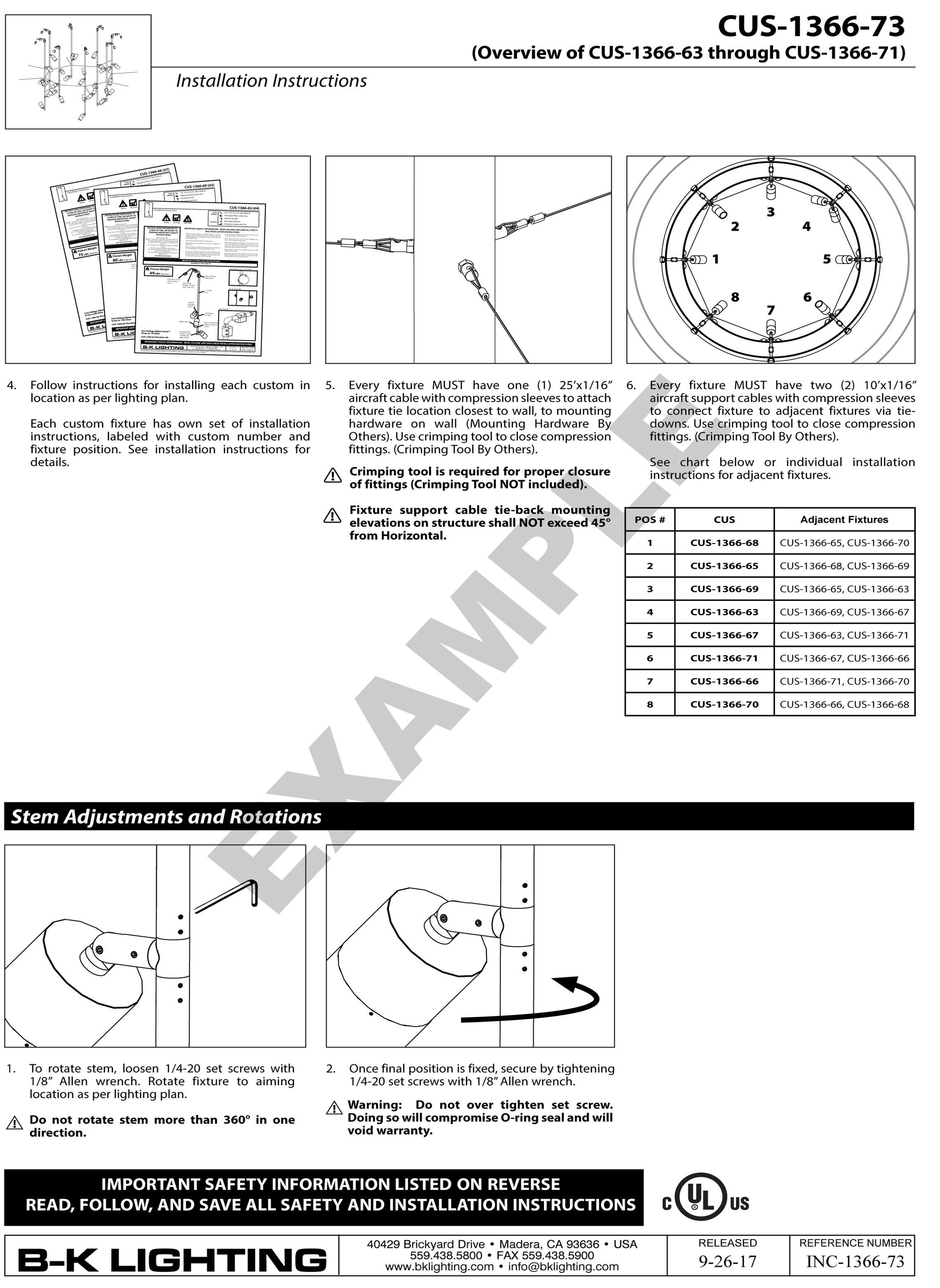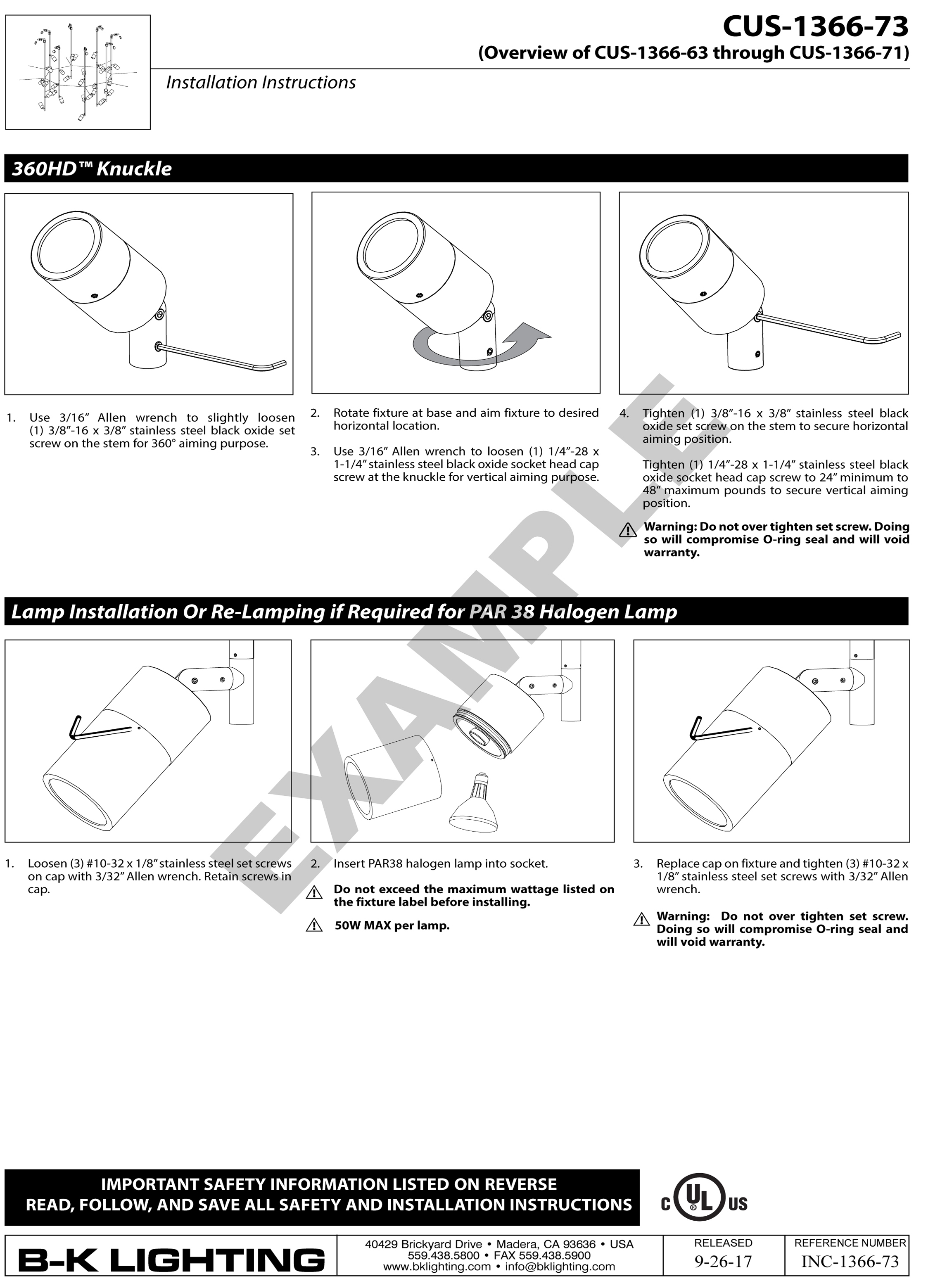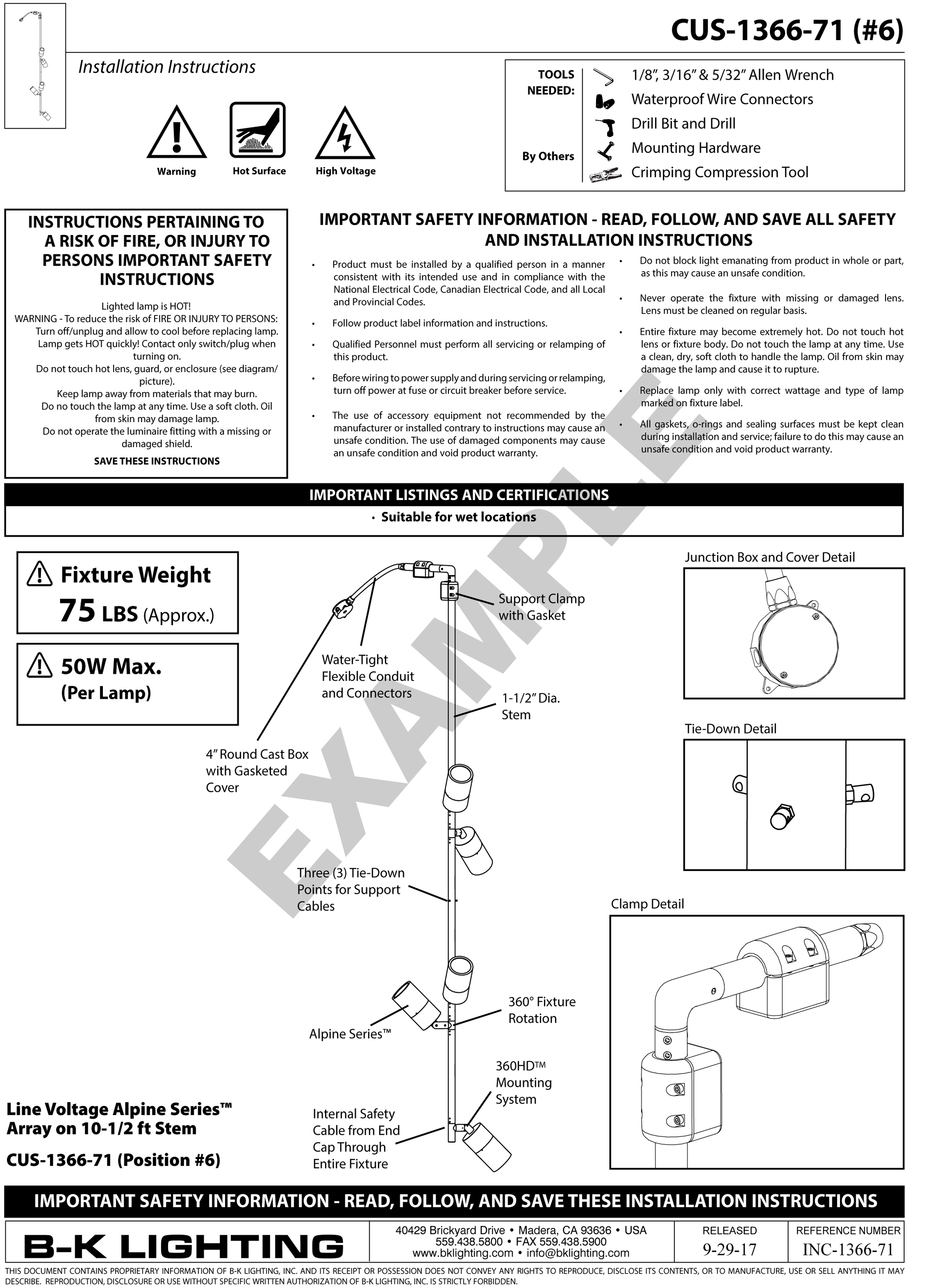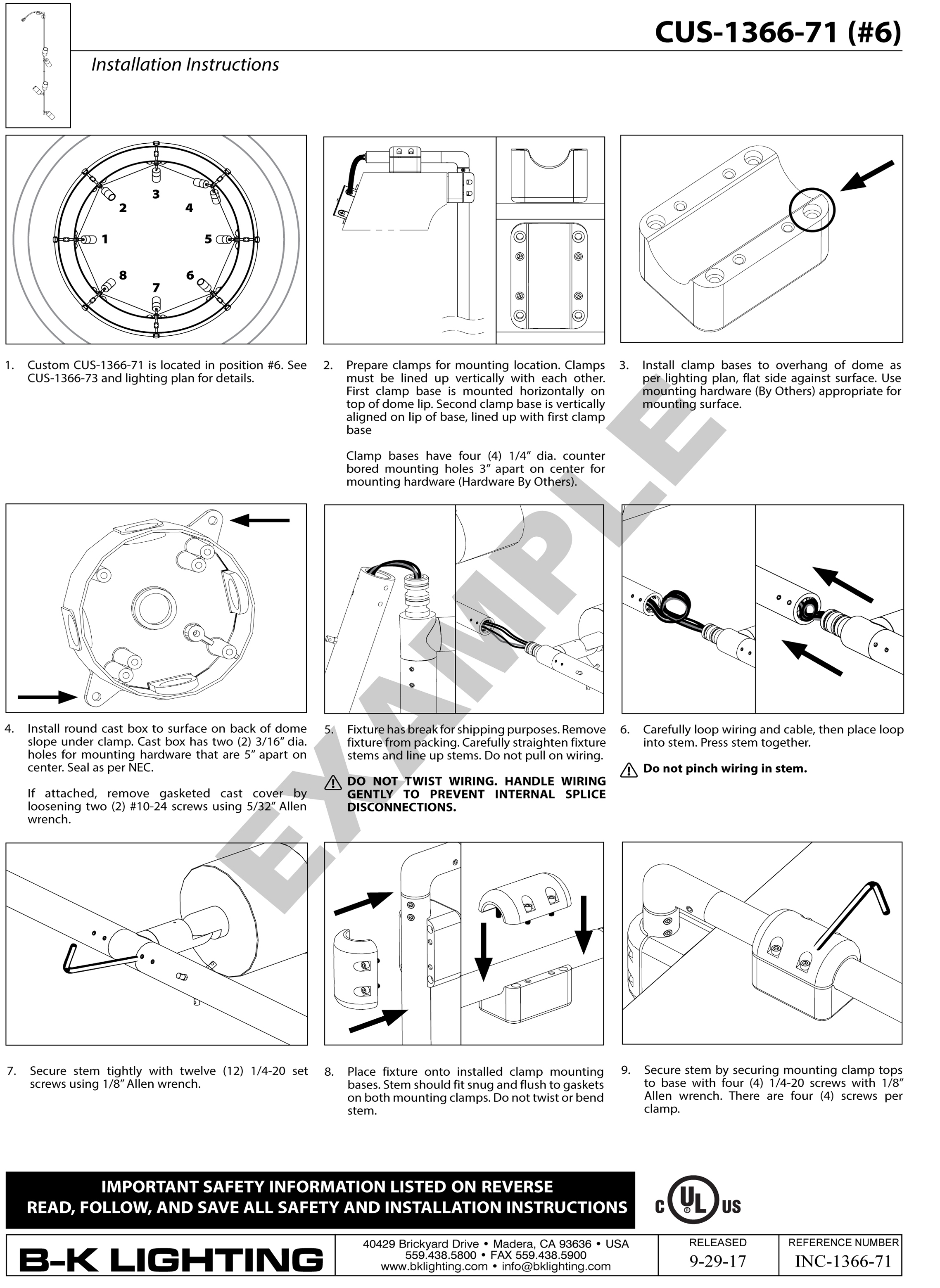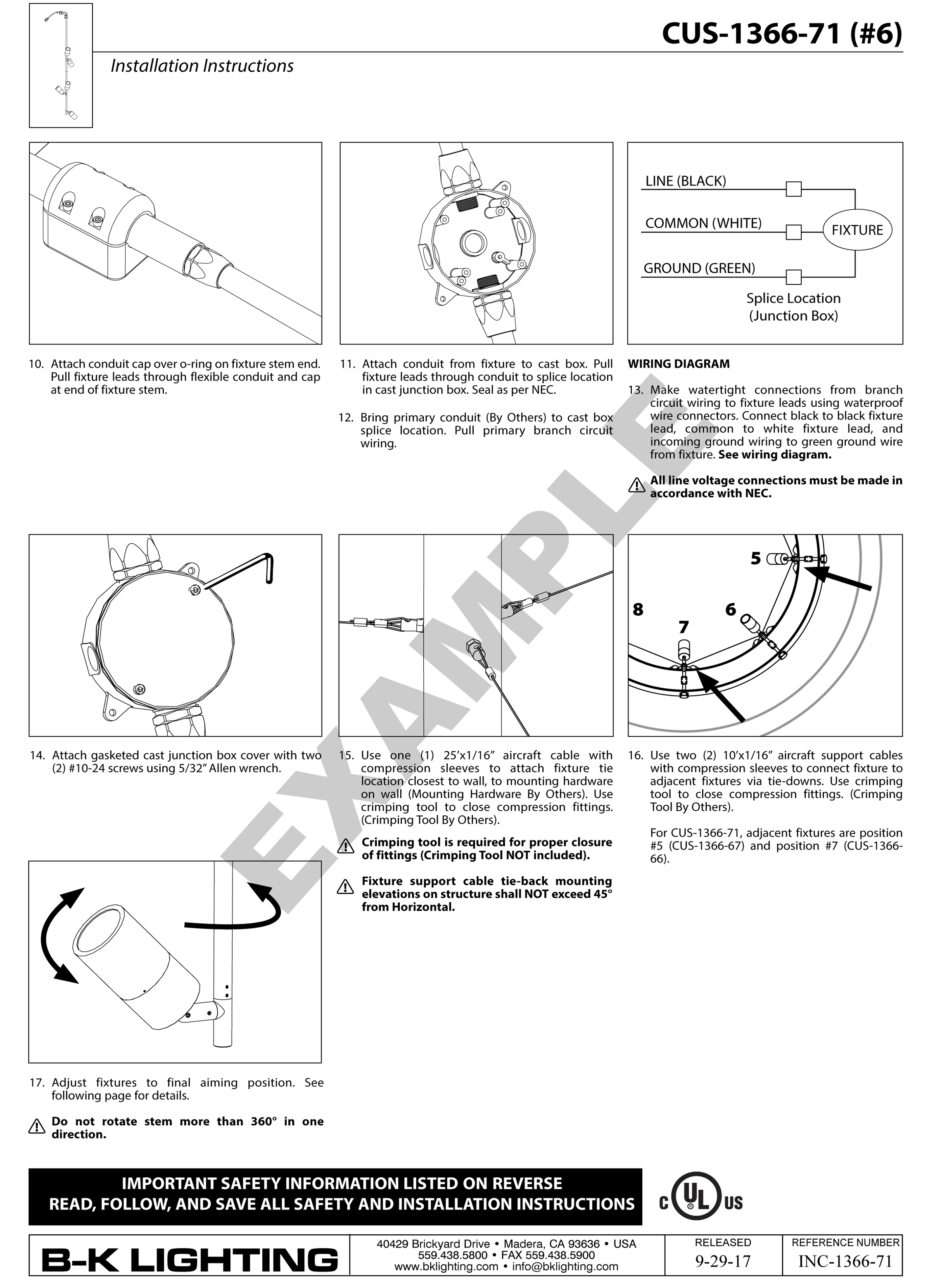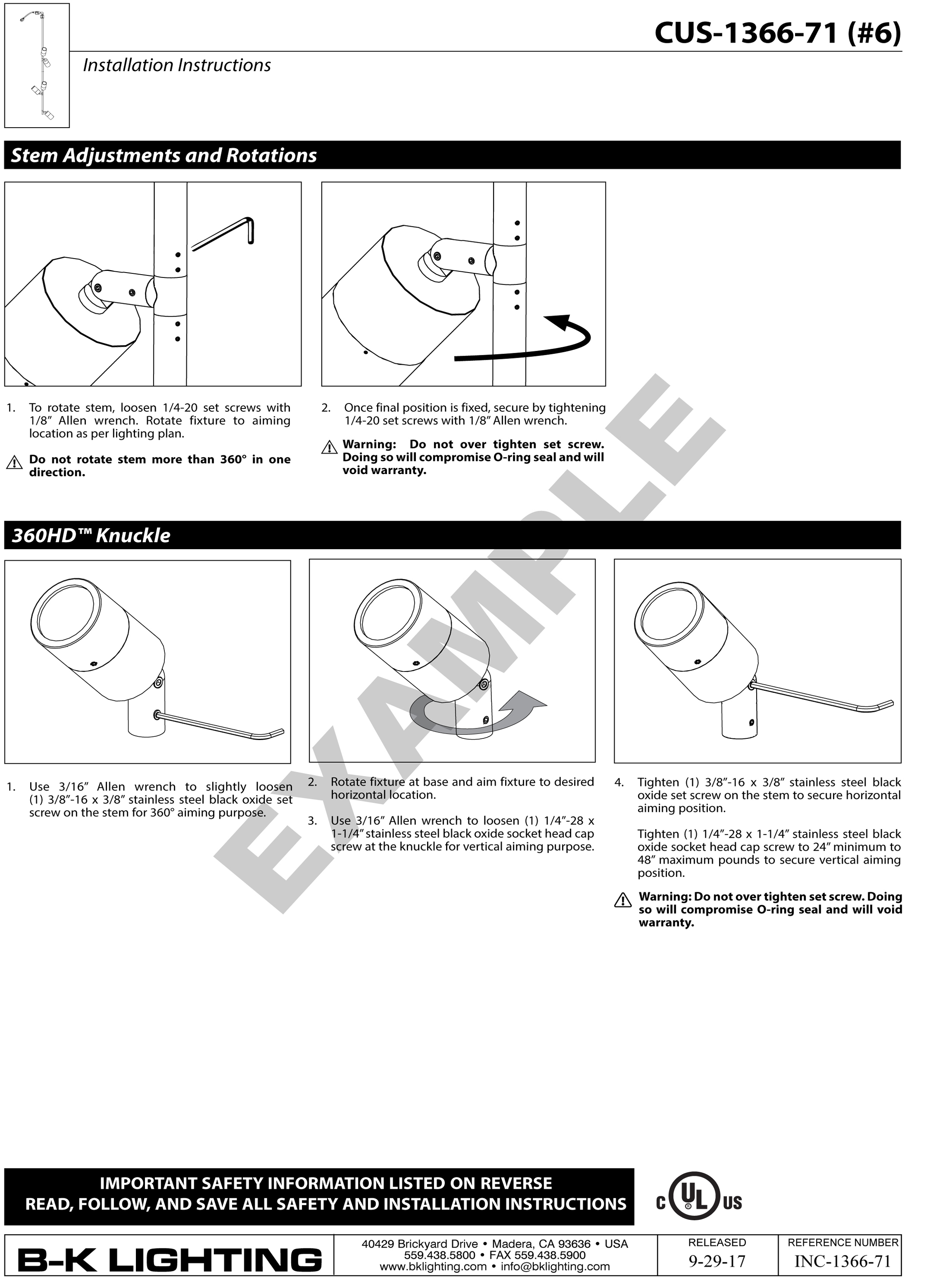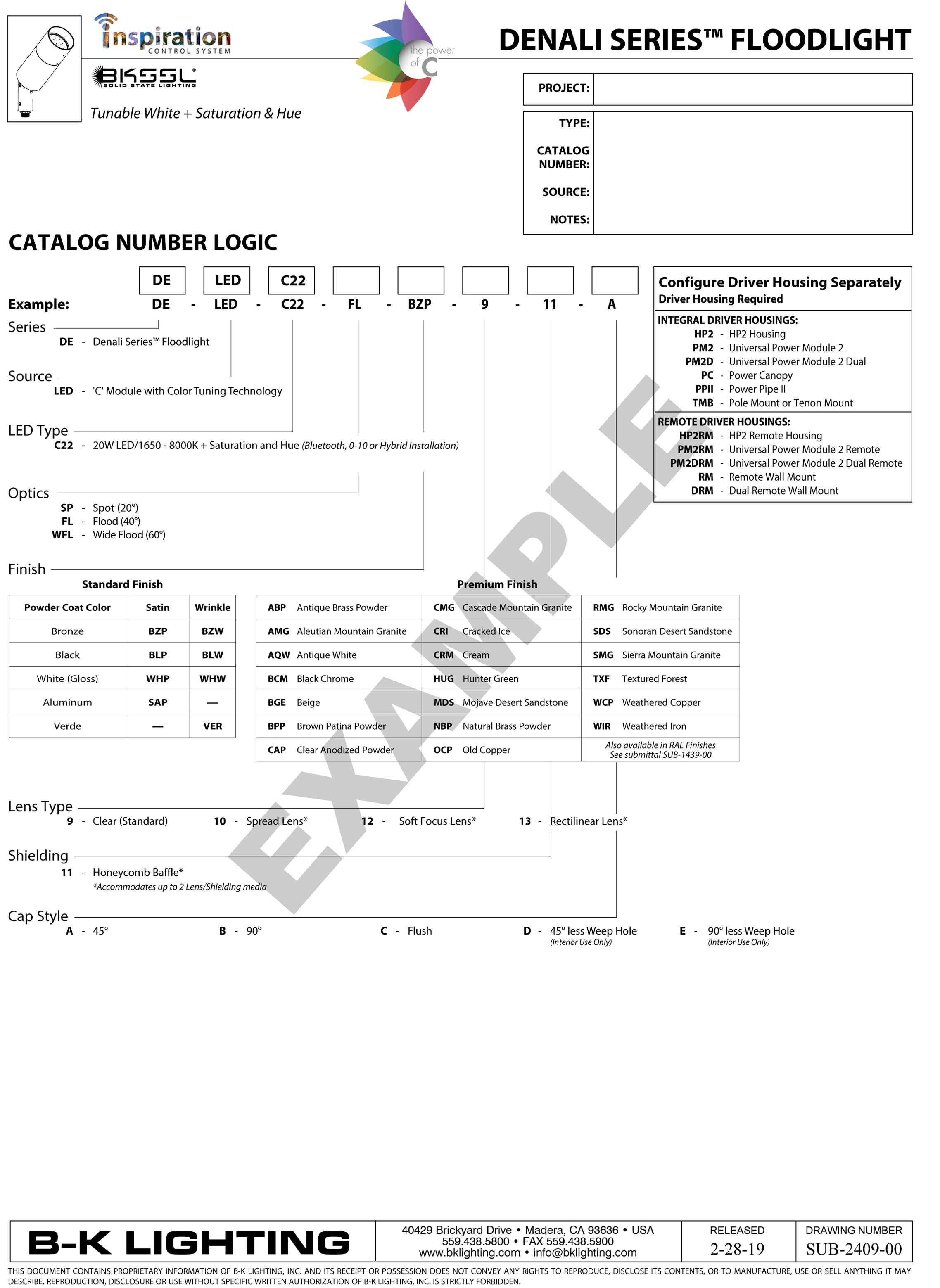 Ordering spec sheet and information for product purchase, business to business manufacturing.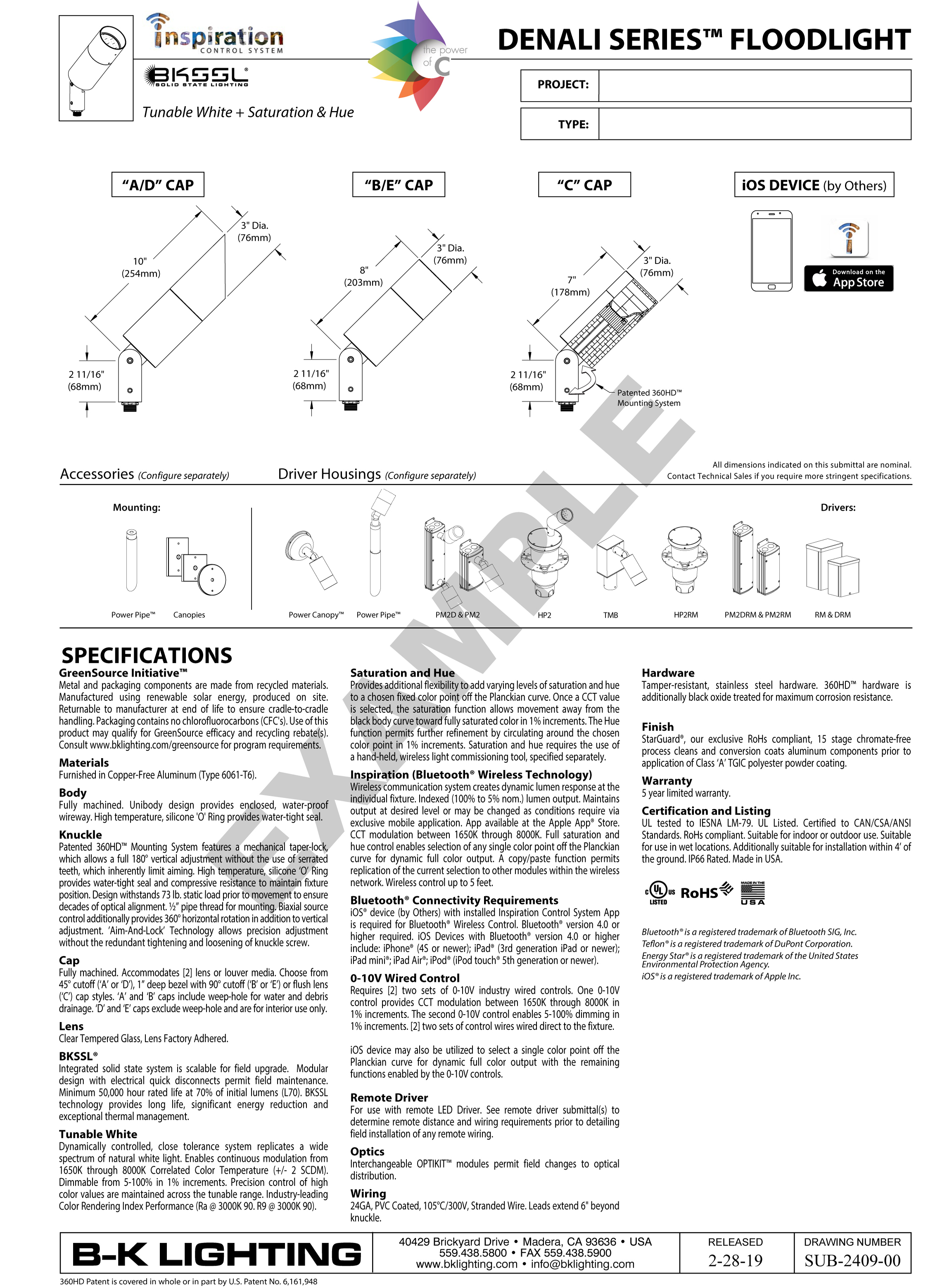 ---
Digital Designs, Print Designs and Website Designs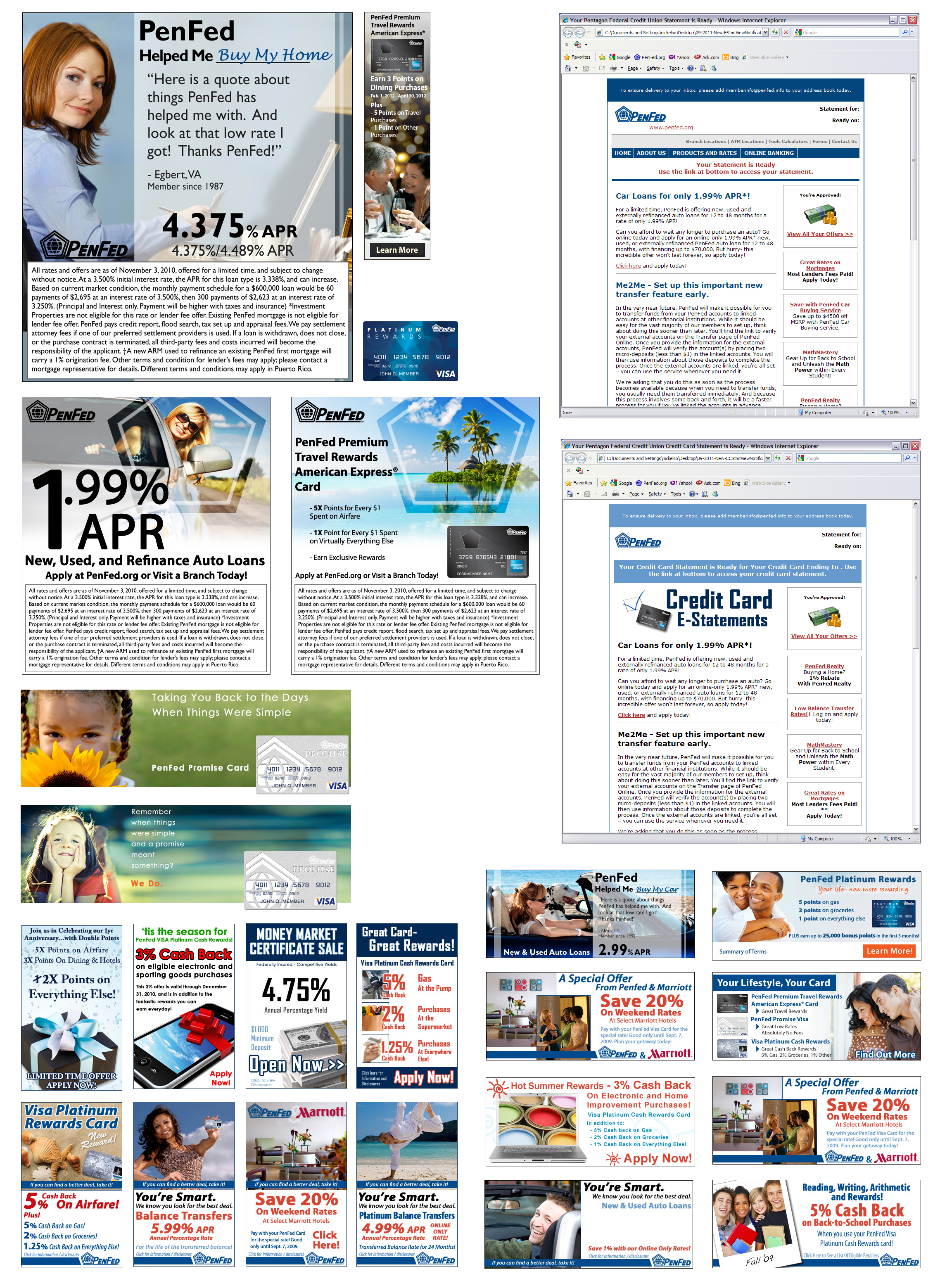 Digital Designs
Digital designs for commercial consumer banking products, used in email communications, social media, digital advertising and product campaigns.
Print Designs
Print designs for landscaping material, including price lists, newspaper advertising, product flyers, repair forms and letterheads.
---
Project: Prettihaus
(Product Styling and Photography)

Prettihaus is a personal product styling and photography project, showcasing the beauty of cosmetic products and packaging from around the world. Updated a few days a week, many of these photographs have been featured by companies such as Urban Decay Cosmetics, Kate Spade, Macy's, Butter LONDON, Nails INC., NYX Cosmetics, Sugarpill Cosmetics, and many more.
Bite Beauty with Kate Spade.
Pat McGrath Labs and Anastatia Beverly Hills.